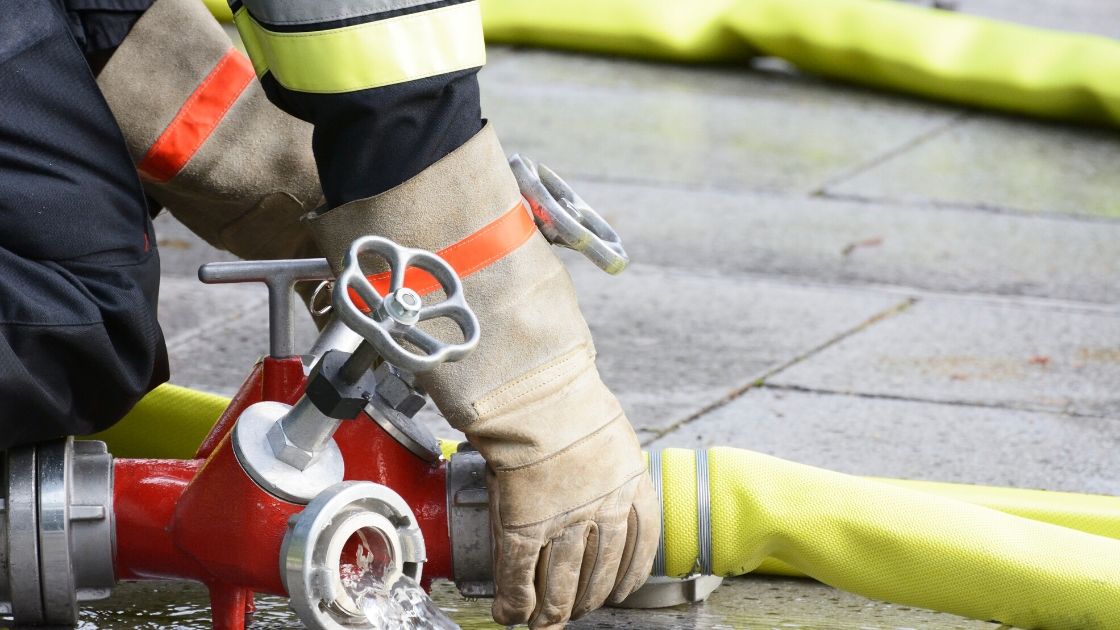 Firemen or firefighters are the brave professionals who pursue their job more as their passion rather than a career option and earn their livelihood to support their families. Once the job of a volunteer, firefighting has now become a profession over the decades due to multitasking of the job and increasing urbanization. They are responsible not only to deal with fire but also to save people from other manmade and natural disasters like accidents, building collapses, earthquake, emergency landing/plane crashes etc. These professionals are well trained to deal with these situations. They can handle such calamities with proper care and efficiency and least casualties.
They need to undergo proper course or training to perform their duty with due diligence. They can adopt the given path and join this noble career.
Eligibility Criteria
Qualification – Students must have cleared Class 12th in any stream.
Age Limit – Minimum age limit is 18 years and upper age limit is 27 years. However, it varies state to state.
Minimum physical requirements
Height – 165 cm
Weight – 50 kg
Vision – 6/6 without any aid
Chest – 81 cm, with expansion of 5 cm
Required Skills
Firefighters should be reliable, honest, trustworthy and accountable.
They must be physically fit to perform challenging tasks.
They should be flexible enough to work under stress, adapt and overcome.
They must have good communication skills
Other skills are dedication, competence, tolerance, team leader, drive, and public image.
Steps to Become a Firefighter
Interested candidates should appear in entrance test taken by several institutions offering hands-on training varies from 6 months to 12 months. The written exam usually has around 200 multiple-choice type questions. Here are the subjects of written exam –

Problem solving
Human relations
Comprehension
Mathematics
Memory
Judgment
Charts
Visualization
Deductive reasoning
Inductive reasoning
Spelling
Listening and verbal comprehension
Verbal reasoning
Written and oral communication 

Aspirants should undergo physical endurance exam after psychological and medical examination. It will test physical agility of aspirants in fire activities. It is important to figure out the abilities of firefighters. They should have high level of energy, aerobic ability, and strength to avoid fatigue. Firefighters are responsible to save property and life of public with minimum damage possible. They should be physically and medically fit to learn and perform the tasks needed.
After going through physical agility examination and psychological and medical test, aspirants need to learn using various equipments in several conditions as per the area of work and places of requirement.
Payscale
The average salary of firefighters starts at Rs. 20000 per month which goes up to Rs. 40000 by gaining experience in this field. Along with it, firefighters also get medical aid, uniforms, pension fund, housing subsidy, and annual leave. A firefighter can easily reach higher positions with great courage and skills.